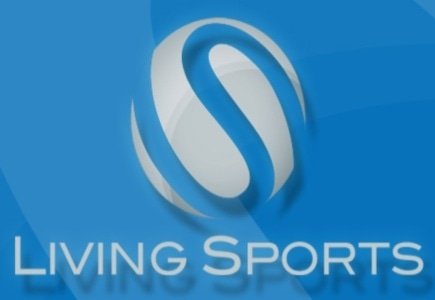 The latest novelty coming from the second screen game developer Living Sports, produced in partnership with the Professional Darts Corporation (PDC) and data provider SportStat, is called Roulette Darts and it's an interactive darts game in which users predict which will be the next winning double as they watch a match on TV or live.
They are able to place their predictions via a PC, tablet or smartphone, either in a play-for-fun or real-money mode in cooperation with selected bookmakers.
The game now joins other popular side games in Living Sports' portfolio, including Roulette Cricket and Roulette Football.
According to Living Sports managing director Dave Tharp, "More and more people are choosing to use a second screen to enhance their enjoyment of watching live sport, either at an event or on TV. Our games aim to provide an extra dimension to their participation. When Roulette Cricket proved so popular we looked to develop similar products for other sports. Darts is an ideal platform, with its circular scoreboard and quick-fire results. We were delighted to enter into a partnership with SportStat and the PDC and together we can offer a really strong proposition."
In addition, Matthew Porter, Chief Executive of PDC which licenses the game, said: "Roulette Darts is a fantastic concept which I'm sure darts and sports fans in general will really enjoy. As it can be played both for fun and real money it will appeal to all and add a new dimension to the enjoyment of the game when watching at home or live in the venue."