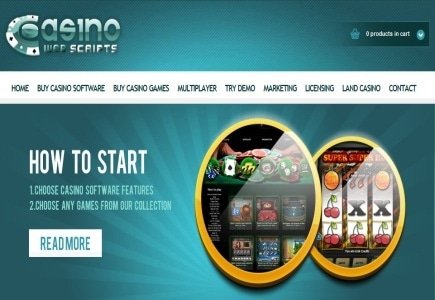 An announcement came this week from Casino Web Scripts that it has launched a new multiplayer arcade horse racing game dubbed "Lucky Horse Derby".
The CWS's development team spent a lot of time working on the game which they say includes all the necessary ingredients to make it truly resemble an authentic horse race.
Namely, they said "the most important part of the game stands in the gambling options associated with it," adding that it enables punters to bet on each different horse and place several combined bets within a period of two minutes.
There's also a countdown timer which informs the player when he has 10 seconds left until the race begins, and a zoom-in feature which allows punters to get a close-up of the jockeys and multiplier rewards.