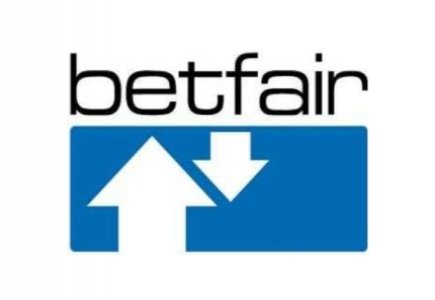 It's been an intense start of the week for both Betfair and private equity firm CVC Capital Partners, as Betfair first granted an additional 24 hours to CVC to commit to a firm bid for its acquisition, but only hours later rejected the latest offer of the investment company.
Late last month (April), Betfair rejected an offer from CVC of 880 pence per share, saying the price significantly undervalued the company, and this time the new offer of GBP 985 million in cash still seemed to be too low for the gambling company.
Namely, Betfair chairman Gerald Corbett noted on May 13 that the new offer was still too low: "The board has spent considerable time assessing the various proposals, including detailed discussions with the co-offerors.
"The board concluded that none of the proposals represented adequate value or acceptable execution risk."
It was noted in the latest Betfair statement that since the original offer CWC had upped its offer twice - on May 10 offering another 5 percent on its original offer of 880p a share, and again on May 12 in a "full and final offer" of 950 pence per share, or 8 percent more than the original offer – both of which were not considered attractive enough by Betfair directors who refused them.
However, they expressed willingness to remain in negotiations if CWC wished to continue with a better offer. And while CWC agreed to remain at the table, no progress was made so both companies decided to terminate the negotiations.
According to Corbett, "Under the new direction of Breon Corcoran and his management team the Board believes that Betfair is making excellent progress in the implementation of its strategy with momentum building from early success. The Board remains confident in the continued delivery of this strategy and the Company's outlook and growth prospects."