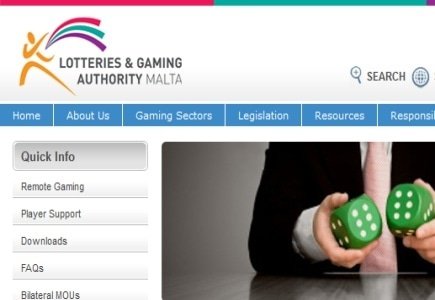 According to the latest announcement, Mario Galea is back at the Lotteries and Gaming Authority in Malta, where he will now serve as chairman, appointed by the Malta minister responsible for regulation, Dr. Edward Zammit Lewis.
Galea retired back in 2008 due to health issues, after spending four years with the regulator.
Regarding the appointment, Galea, who has been operating his own online gambling consultancy, said: "I am delighted to be returning to the LGA and look forward to working with the staff to keep Malta as a centre of excellence for gaming policy."
Despite the LGA coming under fire in recent years for its lack of player sensitivity and regulatory vigilance in a number of online poker scandals involving internet poker operators regulated by the Authority, Dr. Zammit Lewis assured the industry that it is of prime importance to Malta and a top priority for the newly-elected government.
And it is now widely speculated that the appointment of Galea may be a crucial part of the government's initiative to improve operational aspects of the regulator's service.
Announcing the appointment, the minister underlined that "The new government is committed to strengthen and grow the online gaming industry, both strategically and organically."