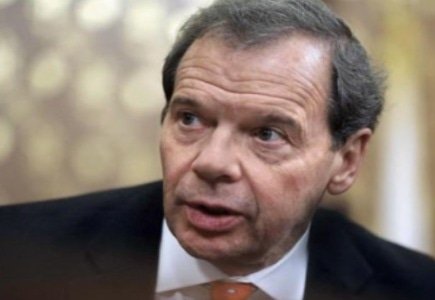 Illinois Senate President John Cullerton is currently working on a new stand-alone proposal after his previous unsupported idea of legalized intrastate online gambling. This latest initiative follows last month's stripping of online gambling clauses from a land gambling expansion bill.
According to some reports the Cullerton bill proposes a $20 million licensing fee, with a tax rate based on the GGR of various types of games ranging from 7.5 to 20 percent.
All online gambling aspects would be covered except for sports betting where the federal Professional and Amateur Sports Protection Act presents a serious obstacle.
A new body, titled Division of Internet Gaming, would be set up for the purpose of regulating online gambling operators within the state lottery, as well as to contract with foreign operators and government entities if required. State lottery chief Michael Jones would have overall control of the regulator and the enforcement of its provisions using state agencies.
It is possible that the new Illinois bill, which would restrict online gambling to residents over the age of 21, could be introduced at committee stage as early as next week.