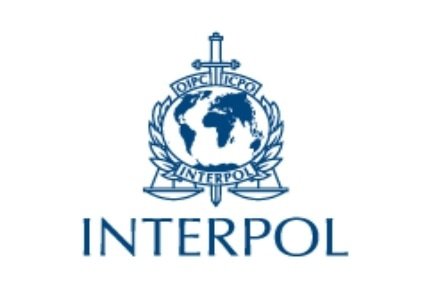 Larry Hartman, an individual often connected to dodgy operations of companies like Angelciti (a group of RTG-powered online casinos) and the associated BetUS firm, surfaced this week in Central America where he was arrested pending extradition to the United States on charges unrelated to online gambling.
Hartman was picked up on May 16 whilst trying to forge a Nicaraguan passport after entering the country illegally from Costa Rica. Checking up on him, the local constabulary found he was the subject of an Interpol warrant of arrest dating back three years.
Former lawyer, Hartman faces serious charges of involvement in fraudulent activity and money laundering, and he was also allegedly involved in a corporate fraud scheme that fleeced UK investors of hundreds of millions of dollars.
In the four years, beginning 2004, Hartman, operating with others from the state of Florida, reportedly sold millions of dollars' worth of useless shares through high pressure person-to-person selling activity to unwary and elderly, would-be investors in some 54 different companies. The money went to various accounts in Hartman's and his family members' names, and those of companies he controlled.
Two other US lawyers involved in the scam that converted effectively dead corporate entities into valueless shell companies, Roger Lee Shoss and Nicolette Loisel, have already been convicted and sentenced to jail-time and the forfeiture of around $800,000, whereas the principal scamsters, Simon Odoni and Paul Gunter, have been convicted in the UK on a slew of charges.