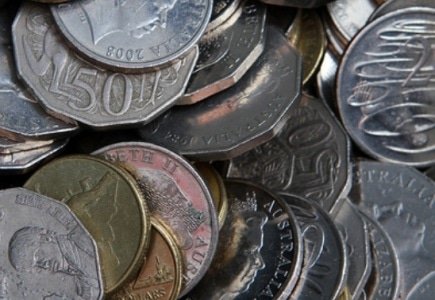 Five years ago the Tusk online poker and casino group shut down its casino and poker operations and went into liquidation leaving many players unpaid after software provider Microgaming pulled its licence. Millions of dollars were involved and numerous players impacted by the failure of the Tusk group and its multiple websites.
This week a statement from the liquidator has surfaced announcing that around A$0.13 to A$0.16 on the dollar is all the players are likely to receive, giving creditors until June 5 this year to submit any claims that may still be outstanding, using the email address tusk@ppbadvisory.com and providing their personal information and proof of the debt.
So far 358 Proof of Debt forms have been successfully submitted, with 3,158 known creditors. Such proof can include screenshots of balance screens or other documentation supporting the claim for a refund. The plan is to start processing payments around July 21, 2013, sending successful reimbursements to creditors by wire or cheque.
Liquidators have recovered A$1.74 million in cash from Tusk bank accounts and the sale of operations. During the wind-up and recovery process, they reported in late 2010 that an estimated A$800,000 could not be recovered because these funds were mainly held by e-wallets or were in transit at the time when the operations ceased.
However, when legal and liquidator fees of $441,000 are taken off the recovered sum, about A$1.3 million in cash will be distributed to creditors.