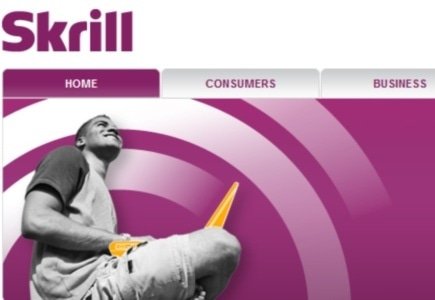 The latest reports on online forums and message boards include warnings to the punters who hold accounts at the Skrill payment processor to take care as there have been numerous and in some cases successful, log-in scams.
One of the players reported that $12,000 was removed from his account after its security was compromised, while many others claim they saw unauthorized log-in attempts on their accounts.
Whether this means there has been an information leak, remains to be seen, but in the meantime players can rely on Skrill's security feature that warns players when log-ins are attempted on their accounts, and hope that the British police, to whom the case was reported, will thoroughly look into the matter.