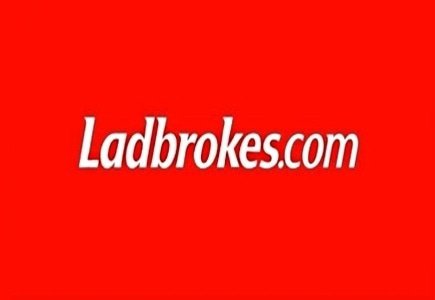 A 90-day consultation period has been initiated thanks to Ladbrokes' partnership with Playtech, which should serve to boost its digital business. During this period, a number of Ladbrokes' employees will fret whether they will be made redundant.
Namely, according to a company statement, some 100 Ladbrokes' employees at its Harrow headquarters will be affected by the process.
Also, a number of key tasks will be transferred to its newly established Ladbrokes Israel subsidiary in order to maximise the company's potential and general efficiency.