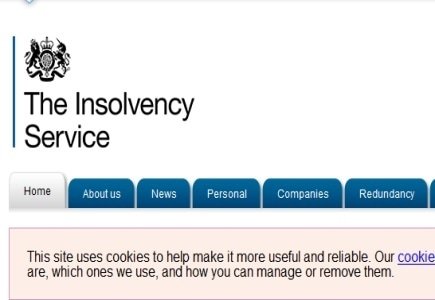 The obsession with online gambling will cost Andrew Tate, the sole director of a Leeds, UK glazing company that has since gone into liquidation, a lot, judging by the penalty he received for his actions.
Namely, following a disqualification order by the UK Insolvency Service, it has been ruled that he may not manage or in any way control a company until May 2019.
Reportedly, Tate admitted to using Tate Windows Limited funds to meet personal expenses that included a predilection for online gambling, and failing to keep proper accounting records.
This led to the liquidation of Tate Windows in June 2011, when it was owing creditors GBP 100,542. Also, Tate failed to make available Tate Windows' accounting records for the last eight months of trading, so investigators could not verify aspects of the company's trading or to establish the company's financial position at liquidation.
According to Claire Entwistle, lead investigator of investigation and enforcement services division of The Insolvency Service, "The Insolvency Service will rigorously pursue company directors who seek to benefit themselves ahead of their creditors. Fair treatment of creditors is essential for business confidence which is, in turn, essential for economic growth."