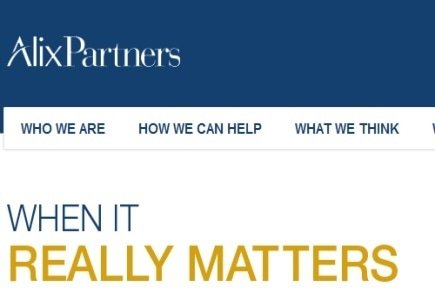 A recent study, conducted by the New York-based research company AlixPartners, has found the fears in the land gambling sector that getting into online gambling could jeopardize the brick-and-mortar business ungrounded.
As Mike Sinoway, managing director at AlixPartners and leader of the firm's Gaming Practice said, "We analyzed several dozen variables and attributes that define unique customer segments and found, among other things, that gaming companies should be viewing online gaming as an opportunity and not a threat."
The research discovered that what the firm dubs "Online Enthusiasts" - defined as gamblers who play both online and in land casinos - visit brick-and-mortar casinos almost as frequently as "Consistent Members" - gamblers with the highest casino-visitation rates among all customer segments studied.
Commenting the findings John Bonno, a director at AlixPartners and a member of the firm's Gaming Practice division, said: "This in-depth analysis suggests that the Online Enthusiast segment has the attributes that all brick-and-mortar casinos should cherish: higher consumer gaming budgets, higher theoretical and more frequent casino visits."
What's more, the study revealed that the average so called 'theoretical' - the estimated dollar amount a player is worth to a casino - could be as much as 10 percent higher for Online Enthusiasts than for those who only visit brick-and-mortar casinos.
The online gaming customer typically has an average daily gaming budget 30 percent higher than "Destination Tourists," the customer segment with the next-highest average daily gaming budget.
The Alix research study used k-means clustering methodology, with the input from a January AlixPartners survey of 1,031 adult Americans selected from those expressing a general interest in gaming, and the study examined multiple forms of gaming as well.