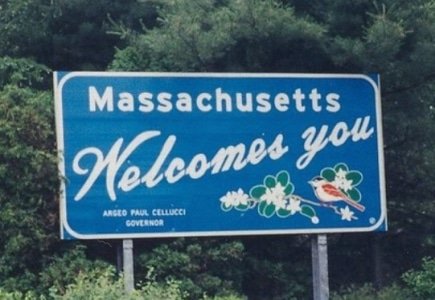 Republicans in Massachusetts Senate plan to introduce an amendment to the current 2014 fiscal budget debate, proposing the regulation of online gambling operated by the existing land casino licensees.
The amendment is among a series of proposals sponsored by the four-member Senate GOP caucus to boost the economy and revenue and save money. As Senate Minority Leader Bruce Tarr said the $33.9 billion spending plan recommended by Senate Democrats fails to reform public subsidy and welfare programs.
Under the proposed amendment online gaming revenue would be taxed at 20 percent. The licensees would pay an initial fee of not less than $300,000, along with an annual renewal fee of not less than $150,000, and can not offer any online game in conflict with the state Lottery.
Players must be 21 or older to place wagers or collect winnings and they are supposed to be physically located in Massachusetts to place wagers or collect winnings.
The Massachusetts amendment is similar to the one in Illinois earlier this year, which alas failed, and is now a stand-alone bill that will have to wait in line with other legislation subservient to the state governor Pat Quinn priority of pension reform.
The governor, well-known for his anti-gambling views, made it clear that pension reform comes first, and he will not entertain the prospect of signing off on other legislation taking precedence over this priority bill, especially knowing that the state has a potential pension deficit of $100 billion.
The stand-alone online gambling bill is being driven by Illinois Senate President John Cullerton and is currently being circulated in draft form.
With the current legislative session ending later this month, the pressure is on.