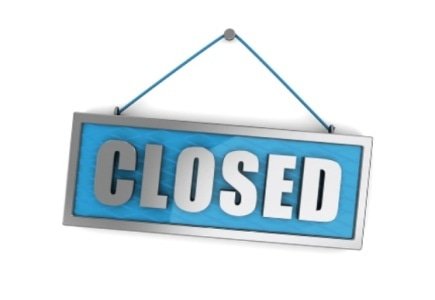 Following information from the Dutch Gaming Authority, police accompanied by two judge-commissioners, visited a number of premises in Eindhoven in an operation reportedly undertaken by a total of 150 officers which resulted in closing seven online casinos.
Three men - Michel Gregoire (32), his brother Maurice Gregoire (34), and Stijn Flapper (34) - were detained to assist the police in their enquiries into allegations of illegal online gambling as well as charges that large sums of laundering monies obtained through the drug trade may be in progress.
It was confirmed Saturday that the following online casinos have been taken off-line: amsterdamscasino, amsterdamspoker, fruitluck, jackpotred, tanzoo, triplegoldcasino and golden10casino (all on .com domain).
Allegedly, the brothers Gregoire own a multi-million Euro online payment company titled Teletik, and they are definitely shareholders in a number of Dutch property companies, and reportedly have properties and assets in Spain including villas, boats and luxury vehicles worth many millions of Euros.
Investigations into whether these interests are associated with illegal money streams are currently underway by the National Prosecution Service and the Public Prosecutor's Office, along with the Dutch Kansspelautoriteit.
Also off-line was online gambling company allegedly associated with the three suspects, Net Gaming Solution, claiming Costa Rica operating base and a faux owner identity of Dakota Enterprises SA.
It may have been a trick to mislead the real location and identity of those involved in an illegal business, but the fact that the Dutch authorities were able to quickly take all of the sites down suggests the possibility that the servers were not in Costa Rica at all.