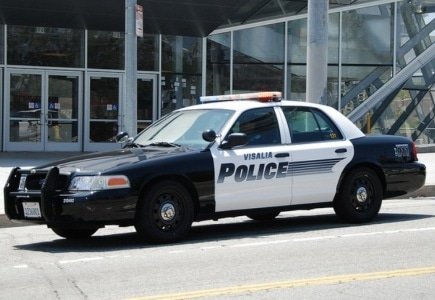 Visalia Police armed with search warrants simultaneously raided two internet cafes in this small city, continuing the California crackdown on illegal internet cafe sweepstake-style gambling.
Police spokesman Sgt. Ozzie Dominguez said three employees were charged and the seized evidence includes 60 computers, but none of those actually gambling were arrested, because police were more interested in those operating the businesses.
According to the police both sites opened sometime last summer, and as neighboring businesses say the foot traffic was slow at first, but bloomed once word got out that slot-style online gambling was available. Dominguez said officers were sent in to gamble over a three-month period so they could get additional details on how the operation worked.
As Sgt. Curtis Brown of Visalia Police commented, "It's a misdemeanor crime, so the real punishment comes from the cost of losing all these computers."
The California Department of Justice, Bureau of Gambling Control, has deemed the type of businesses that offer sweepstake games illegal.