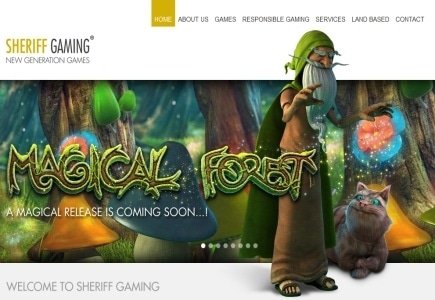 In a statement titled "Important statement in response to recent media attention", online gambling games developer Sheriff Gaming and its parent Bubble Group have denied any wrong-doing, referring to the extensive Dutch police and Justice Department raids on premises and property that shut down seven online gambling operations.
The statement reads:
"Until now the justice department has not given any inside information on the evidence on which the allegations in the press are based.
"Therefore it is still uncertain whether there are any (direct) links between the allegations and Sheriff Gaming/Bubble Group.
"We have requested the justice department to provide more detailed information."
Furthermore, Sheriff Gaming expressed confidence that it will "...soon be discharged on accusations of money laundering."