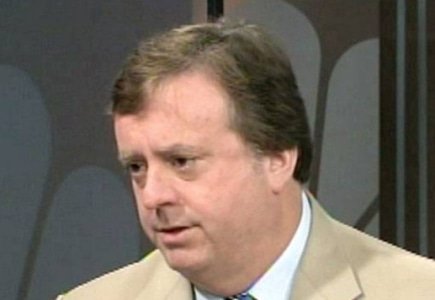 In an interview given this week at the $400 million Horseshoe Baltimore ground-breaking ceremony, Caesars Entertainment chief executive Gary Loveman gave a piece of his mind regarding the online gambling legalization scene in Nevada, which is currently gaining momentum.
He noted that "We're in this business [of] online gaming, both social gaming and online for-money gaming.
"They are quite complementary to one another. It's a different group of customers. They are enjoying the experience at different times and obviously in different places."
He went on to say: "We don't see a lot of cannibalization in that, in fact scarcely any, between people who are, for example, playing poker at home online with people they can't see versus the experience of coming to a casino with a meal and the other experiences that are associated with it."