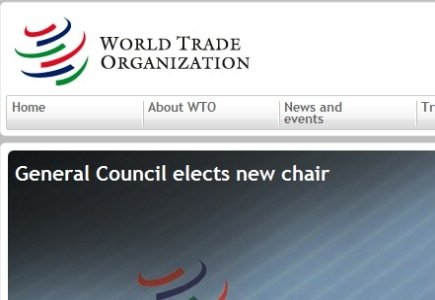 A decade-long World Trade Organisation dispute between Antigua and the United States over discriminatory online gambling bans, where the WTO has repeatedly ruled in favor of Antiguans, have seen many failed talks between the two nations.
However, the Antigua Prime Minister, Spencer Baldwin, tried to engage the US Vice President, Joe Biden, on the issue when he came away from the meeting in Port-of-Spain, Trinidad between leaders of the Caribbean Community (Caricom).
Biden and his senior advisor, Jacob Sullivan, met with PM Spencer, Ambassador Colin Murdoch and Dame Deborah-Mae Lovell, ambassador in Washington, DC, in a side meeting on Tuesday, insisting on privately meeting Spencer and his delegation.
As Spencer said then, he urged Biden to use his influence in the Obama Administration to resolve the issue: "I came away from the meeting feeling more encouraged than I have before. I think we were able to use the opportunity of this meeting to bring our case more sharply into focus with the US administration and to gain momentum for a final settlement."
The prime minister also expects negotiations underway with the US Trade representative will accelerate with new proposals to be tabled in search for a solution.