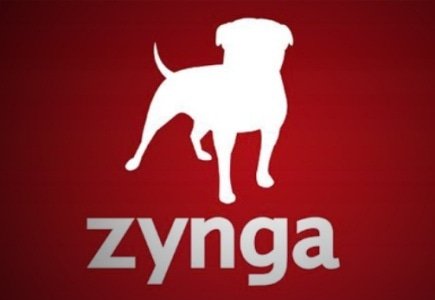 Pursuing its cost-cutting strategy, social gaming giant Zynga this week reduced its workforce by almost 20 percent today by laying off 520 employees.
Expressing regret that this had to happen, chief executive officer Marcus Pincus sent a memo to employees, saying: "None of us ever expected to face a day like today, especially when so much of our culture has been about growth… The scale that served us so well in building and delivering the leading social gaming service on the Web is now making it hard to successfully lead across mobile and multiplatform, which is where social games are going to be played."
Also a part of the strategy was the shutdown of Zynga's New York and Los Angeles Offices, which should bring about an annual saving of around $70 to 80 million.
In its updated outlook for the second quarter of 2013 the company said that its projected net loss should be in the range of $39 million and that bookings will be in the lower half of the outlook range.