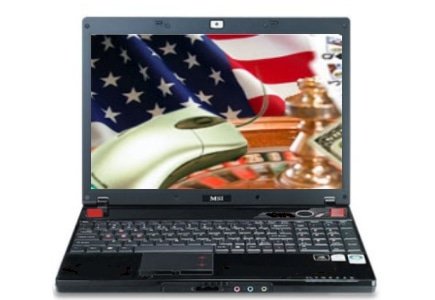 News came this week that Louisiana Republican Representative Mike Huval's legislation presented in March this year, which called for an investigation into the possibilities for legalized and regulated intrastate online gambling, has progressed through the state House and is now sitting with the Louisiana Senate.
The House vote of 62 to 22 pushed the Louisiana House of Representatives Concurrent Resolution 3 forward to consideration by the Louisiana Senate's Judiciary Committee.
Based on the measure, the Louisiana House of Representative's Criminal Justice Administration Committee would team up with the Judiciary B Committee of the Louisiana Senate "...to study the feasibility and practicality of authorising Internet gaming" within state borders and make recommendations before the start of next year's first legislative session.
In addition, it envisages that the joint committee would consult widely with the office of the governor, the Louisiana Gaming Control Board, the office of state police gaming division, the gaming division of the office of the attorney general, the gaming industry and "any other parties deemed appropriate by the committee."
According to Huval, "It's not a matter of if, it's just a matter of when it's [internet gambling] going to happen. I'm not promoting gambling. I want to provide a way to make it safer for our residents."