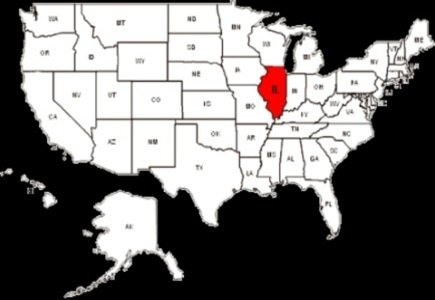 No progress has been made by an online gambling legalization measure in Illinois, as the current spring session of the Illinois Legislature has closed.
The proposal stripped from a land gambling bill earlier this year circulated around the legislature as a stand-alone bill prior to formal introduction, but the tight schedule and prioritized legislations such as a heavy pension fund deficit caused the proposal to die without even being introduced as the session closed.
Another online gambling legalization initiative reportedly failed in the US – that in Massachusetts which has apparently dropped from the state budget debate as unconstitutional.