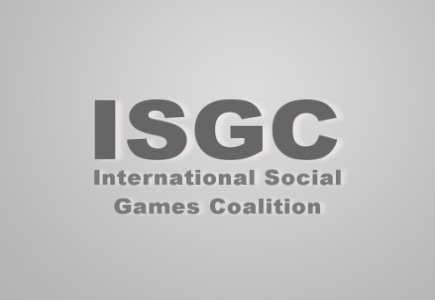 According to the latest news from the social gaming arena, the International Social Gaming Coalition (ISGC) has been formed by leading social casino brands and it is led by former Facebook European policy manager Luc Delany and Playstudios chief operating officer and co-founder Paul Mathews.
The aim of this association is to educate players on the free-to-play aspect of social gaming, but also to voice its members' opinions when it becomes integrally involved with the debate surrounding social regulation with regulators and governments. Furthermore, it will see through the development of a best practice set of standards for the industry, including player protection and customer service.
The association, established by DoubleDown/IGT, Caesars Entertainment, PlayStudios, Plumbee, RocketPlay, Zynga, GameSys and Aristocrat MGM, is reportedly looking to merge with the Social Gaming Association (SGA) formed late last year by former Sportingbet counsel Stuart Tilly.
Mathews, who revealed this, explained: "We will look to work with the SGA and will sort out the confusion as to what we each do in due course. At the moment it is unclear whether the organisations will remain separate, but this will be resolved in the coming months."