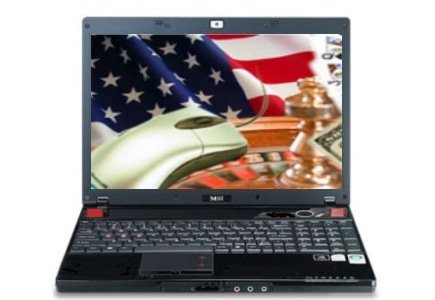 On June 3, Nevada lawmakers unanimously passed Assembly Bill 360 which allows for online gambling compacts with tribal entities and foreign governments, thus boosting the power given to the state governor in February this year in bill AB114 to negotiate interstate compacts.
Therefore, in the new bill, the earlier qualification "state" is replaced with the much wider scope of "jurisdiction."
Also, the bill involves more specific definitions of suitable Nevada partners as the governments of national, state or local bodies (other than the United States federal government). But a particular stress is put on the requirement that operators involved in such compacts are "suitable," which could mean that prospective partners must be in compliance with the "bad actor" provisions underlying Nevada's online poker regulations.