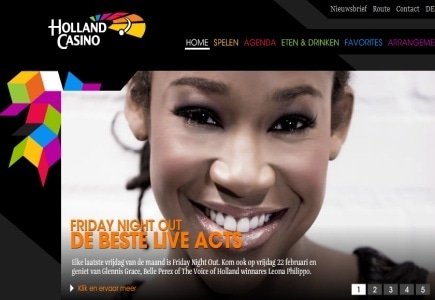 After five years of service in the Holland Casino, its CEO Dirk Flink is leaving the company, reportedly due to the dire financial straits the operation finds itself in and the "...profound and structural reforms necessary" to address its problems.
Flink has been reported as saying in a statement from Holland Casino that while his management strengths lay in "...the development and realization of new concepts and formulas", his ambitions for the company in those areas had been "under pressure" from economic and market conditions in recent years, which left little space to develop strategies that could improve the situation.
So far it's not known who will replace him on the position, as the Dutch Ministry of Finance, under which the state-owned casino monopoly operates, just acknowledged that it had been notified of his departure.
It was assessed by Ralph Smeets, head of the FNV Union, that Flink's departure was inevitable after expensive tactics and strategies had produced very little effect.