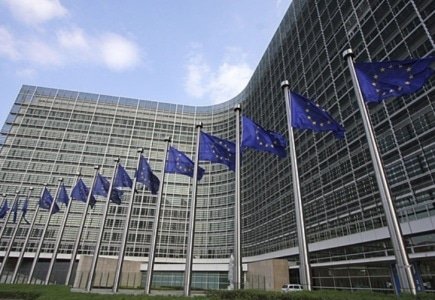 In the latest news from the European Commission (EC), the body announced that it will not investigate Gibraltar's gaming industry as part of its clamp down on tax evasion and tax havens, thus responding to the claim of Belgian MEP Marc Tarabella that Gibraltar-based gaming companies were party to unfair competition.
According to European Commission for Taxation, Customs, Anti-Fraud, Audit and Statistics Algirdas Šemeta, "The Commission is not currently taking any actions in the area of direct taxation specifically targeting online gambling operators established in Gibraltar, nor is the Commission planning to undertake an impact analysis of gambling operations in Gibraltar. Member States are entitled to establish the tax regimes they see fit, so long as these comply with EU law."
Also referring to Tarabella's unfair competition comment, Šemeta said European member states were welcome to introduce EU-compliant anti-abuse measures they believe are necessary to defend their tax base.
"There is no blanket exemption from VAT for gambling and tax may be due depending on where customers are located and how Member States implement any exemption," he said.