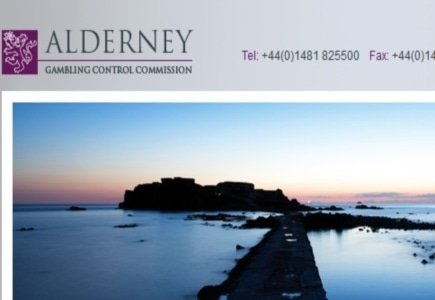 An interesting joint venture agreement has been closed by the Alderney Gambling Control Commission (AGCC) and Spectrum Gaming Group (Spectrum) on the formation of ASeGA, a venture which will target regulatory agencies in the America's and elsewhere around the world with its offering that will include the following services:
- Assistance in drafting, reviewing and improving regulations
- Technical guidelines and standards development
- Staffing and hiring guidance
- Policy advisory services which will help its users coordinate online gaming with the goals and policies of land-based gaming business
- Due-diligence and background investigations into the suitability of operators, partners and suppliers
"AGCC has for several years provided help and advice to the leading new jurisdictions in Europe, using the experience we have acquired in more than ten years of operating as a top-tier jurisdiction. With the impending emergence of multiple new remote gambling jurisdictions in the USA, ASeGA provides a useful, scalable means of supporting a number of jurisdictions at the same time, together with an opportunity to progress common best practice standards of operation," said AGCC's Executive Director Andre Wilsenach.
It was added by Spectrum Managing Director Michael Pollock: "This is a perfect fit between an experienced, respected regulatory agency and a private firm that already serves tribal, state and national governments around the world. We share the same values, and we fully understand the goals and challenges that regulatory agencies, tribal councils and others will face as online wagering expands rapidly in coming months."