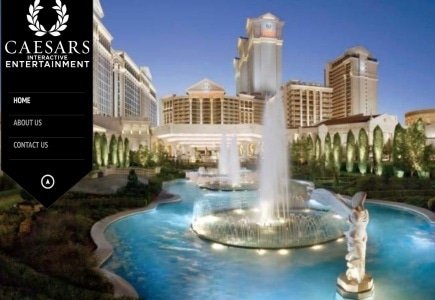 This week, Mitch Garber (48), a head of Caesars Interactive Entertainment - the interactive division of US gambling giant Caesars Entertainment, revealed that the company has almost 500 employees based in Montreal and in branches across the globe: Tel Aviv, Ukraine, Belarus and California.
Multi-talented and well-paid Garber, holding degrees in both law and industrial relations, deployed his tertiary education in some interesting positions after graduating, working as a gaming industry lawyer and a Montreal sportscaster amongst other things before taking the reins at Party Gaming, where he earned around $17 million a year as chief executive.
With companies' offerings topping over 100 million downloads, making it one of the biggest social mobile app developers in the business, it is certainly in expansion mode says Garber who recently bought out part of struggling software developer Electronic Arts, acquiring 19 of its Montreal employees and the intellectual property to the Facebook and mobile game apps they make for the World Series.
Garber confirmed that CIE would definitely exploit the advent of legalised online gambling at state level in the United States, already planning to have real-money online poker by this summer in Nevada and in New Jersey by the end of 2013.
He also said that the national legalisation of online gambling issue is an education process on a relatively new medium, with people becoming less sceptical about the pastime and its technology, but with politicians needing more education on the subject.
It was the need for more tax revenue that accelerated legalisation in the US, and the money made offshore could be also made and regulated locally, creating employment income and taxes.
With a mix of technology and extremely stiff licensing requirements in North America the risk of money laundering, problem gambling, and the involvement of organised crime could be minimized. Garber added that the industry has algorithms and software that can detect problem gambling and flag it for attention, reminding on online facilities for internet gamblers to self-diagnose and get help.
Praising Loto-Quebec, which runs online gambling in Canada's Quebec province where he was once a legal adviser, he said: "I have a great affinity for them. It's the best government-run lottery and casino business in the world. They've been great partners to the World Series of Poker, and we'll talk to them about getting involved online."