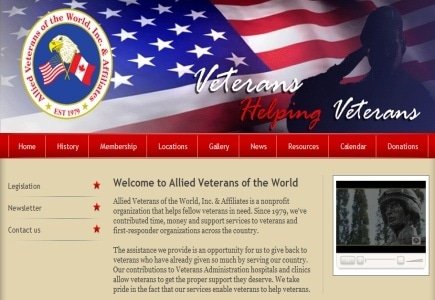 The Oklahoma Attorney General's Office this week pushed forward its forfeiture initiative, filing a petition in the Oklahoma County District Court with which it seeks to secure the forfeiture of $7.8 million seized from local couple Chase Egan Burns and his wife, Kristin Burns and the corporations they controlled at the time when an illegal gambling and fraud blitz began in Florida.
The Burns were among 57 people arrested on felony charges related to the Florida-based charity Veterans of America that was designed to provide help to homeless military veterans, but instead acted as a front for collecting nearly $300 million in untaxed profits from internet sweepstakes cafes, claimed the prosecution.
The duo surrendered to authorities in April in Florida, and they now face racketeering and other charges.