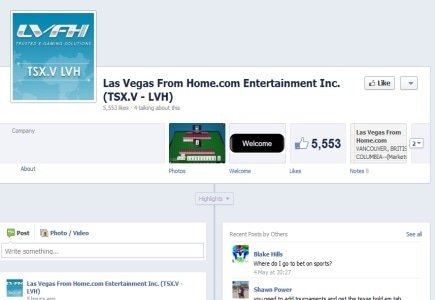 An announcement came this week that Vancouver-based online gambling software developer Las Vegas From Home Entertainment has entered a partnership with the high-profile US consultancy U.S. Digital Gaming in a deal which will see the duo combine their strengths and pursue online gambling opportunities in the United States and beyond.
At the head of US Digital is a gambling industry veteran Richard "Skip" Bronson who is known for his support to state-by state legalized online gambling in the USA, in the absence of a federal solution.
At present, the specific goals of the partnership are not known.