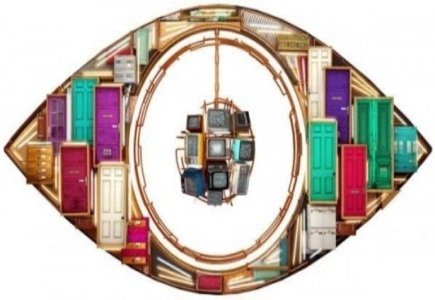 A new sponsorship deal of the British interactive television gambling company NetPlayTV will see it strengthen the branding of its subsidiary Supercasino through its new partners - the Channel Five producers of the Big Brother reality television program.
While the show will receive its sponsorship, the SuperCasino branded bumpers will be shown every night from 9pm onwards on all coverage including all Big Brother and the Big Brother support programming, online and video on demand.
Commenting on the deal, Charles Butler, CEO of NetPlayTV, said: "Television airtime continues to be a very effective new customer recruitment tool for NetPlayTV and therefore we have sought to increase this exposure though the sponsorship of Big Brother 2013. We believe that this high profile sponsorship will allow SuperCasino.com significantly increased brand awareness and new customer reach."