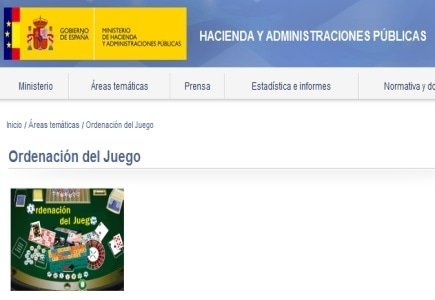 News came this week that a former Dirección General de Ordenación del Juego (DGOJ) deputy director Carlos Hernández Riera has been promoted to the position of Director General of the Spanish online gambling regulator.
Prior to this, Riera was deputy director responsible for general gambling regulation at the DGOJ.
Three deputy directors served in the regulator's offices since the former chief, Enrique Alejo, resigned in April.