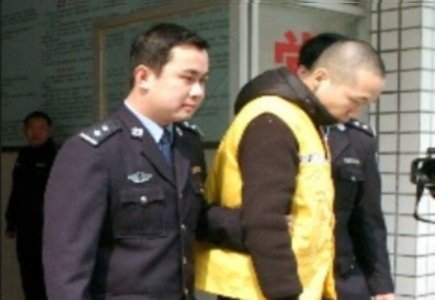 After spending 3 years in jail, the creator of the notorious Panda Burns computer virus which created havoc at the time, Li Jun, was recently arrested again for his involvement with online gambling business Gold Ingot Chess and Card platform.
The Higher People's Court of Zhejiang, where Li Jun was arrested, confirms that he is being prosecuted, claiming that he joined the scheme when it was already in progress shortly after he left prison. He co-managed the gambling network which illegally netted many millions of yuan.
According to the court, the whole operation involved at least one co-plotter in the Panda virus as well as another man who funded the project. Some 17 people were detained as part of the Internet gambling crackdown.