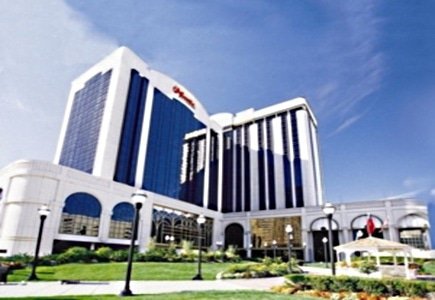 Pokerstars parent The Rational Group have earlier this year failed in its attempt to acquire the Atlantic Club land casino in Atlantic City, because it could not achieve New Jersey licensing within the time stipulated in the acquisition agreement with Colony Capital LLC, the Atlantic Club owner.
It was the reason for Colony Capital to back out of the deal ignoring the fact that that Rational had already handed over $11 million of the purchase price. When Rational tried to recover the money or complete the deal by extending the expiry deadline, New Jersey Judge Raymond Batten ruled against Pokerstars, letting Colony to retain the full amount.
Resolved not to give up, Pokerstars has now filed a 34-page appeal claiming that Batten's assessment of the expiry timeline was open to question and that the de facto timeline was the award of a licence to Rational by the New Jersey regulators.
Rational's legal representatives blame the judge, claiming that he 'disrupted the process and halted the regulatory vetting initiative' citing improper testimony from Colony Capital-Atlantic Club witnesses.
There is also the judge's reliance on documents that had not been formally introduced as evidence in the case, which lawyers find unacceptable.