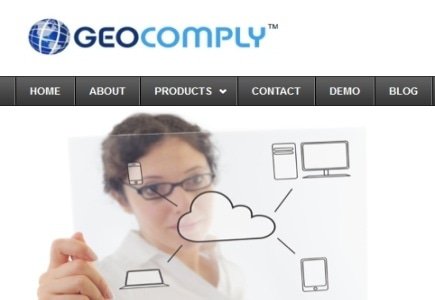 Following successful hearings before the Nevada Gaming Control Board and Nevada Gaming Commission earlier this month, Geolocation technology provider GeoComply USA, Inc. was awarded a Nevada online poker Class II gaming licence Thursday.
Anna Sainsbury, GeoComply Chief Executive Officer, commented on the latest developments:
"We're very excited to receive our license in Nevada and have the ability to offer Nevada operators our accurate, user-friendly and secure geolocation solutions. It's a big step in our continued commitment to the evolving North American i-gaming market."
Apart from its activities in Nevada, GeoComply has also applied for a licence in the state of New Jersey. The company intends to have its intrastate online gambling services go live in the course this year with a number of i-gaming suppliers and operators.