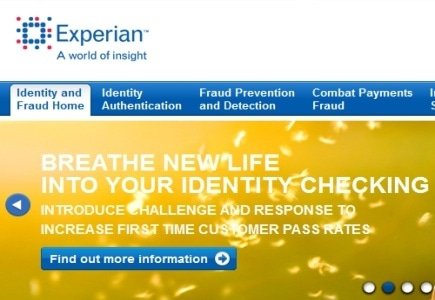 A further extension of Experian's international coverage for identity verification has been presented by the company officials following integration of comprehensive and reliable data from Denmark and the Netherlands to the company's global ID platform.
By inclusion of additional two countries, Experian as a global information services firm will from now enable its cross-border clients to ensure authenticity of a customer's personal details in seven markets including the US, UK, Germany, Sweden and Canada
David Campbell, Director of ID & Fraud for EMEA, Experian Decision Analytics, said:
"Building on our existing expertise in fraud prevention and identity verification, the addition of Denmark and the Netherlands to our global fraud identity platform demonstrates our focus on delivering a truly international service, checking customer identity in real-transaction time. The breadth and depth of our data is unparalleled and this means we can enable businesses across the globe to comply with global requirements, acquire customers quickly and easily and, at the same time, prevent fraudsters from realising any material gains."
As for the data available, Danish CPR information (personal tax numbers) has been added to the Prove-ID platform together with the name,address and DOB validation for 100 per cent of the population.
Information related to the Netherlands include credit reference details which cover 85 per cent of the Dutch population over the age of 18.