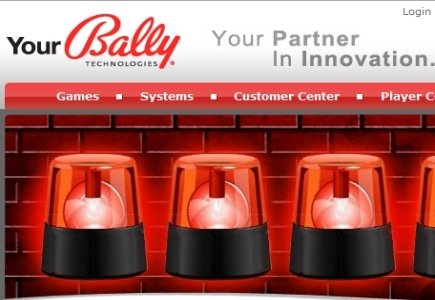 Gambling content and equipment provider Bally Technologies signed a deal with the internet payments company Optimal Payments plc (aka Neteller) as per which the latter will be providing payments and related services to both Bally and its online gaming customers.
"We are excited to partner with Optimal Payments to bring an integrated gaming and payments solution to our online gaming customers in the US," John Connelly, vice president of business development at Bally said commenting on the deal.
Joel Leonoff, president and CEO of Optimal Payments, underlined the importance of developing a solution for US market:
"This partnership is part of our ongoing strategy to build a complete solution for the regulated US gaming market that will enable operators to bridge the land-based with online worlds."
As per the agreement, Bally will integrate Optimal Payment's Netbanx payment platform into its solution for operators in the regulated US gaming market. Bally's customers will be able to use the payment gateway for services including credit card, debit card and electronic cheque (ACH) processing and risk management for regulated US gaming.