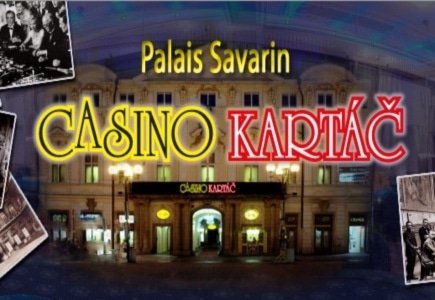 The Czech Republic's Ministry of Finance seems to be losing its case after the Czech land gambling provider Casino Kartác Group challenged the Government's award of internet fixed-odds betting licences to five local providers but denied the casino group the chance to apply for licencing and offer different types of online gaming such as casino games.
Namely, Casino Kartác Group presented to the Czech court its case claiming that the Ministry had acted deliberately and subsequently failed to explain its inconsistent approach to online gaming, the law firm DLA Piper states.
After the Czech court agreed with the presented opinion, the Casino Kartác Group has filed a lost profit claim amounting to Euro 100 million in damages against the Czech Republic, the law firm further states.
The Czech Republic's Ministry has been avoiding implementation of formal internet gambling regulations for some time but the new gambling regulations are confirmed to be in the drafting process.