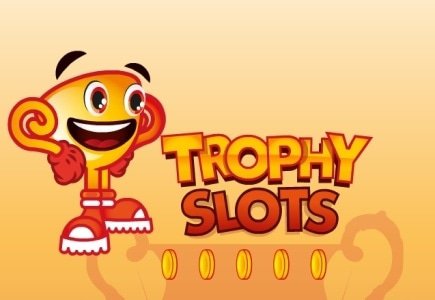 Following the last month's introduction of the popular Trophy Slots league, Trophy Slots developer has added new tournament functionality to its Facebook gaming product.
The Gibraltar-based free slots app developer continues to improve its social casino application, and the tournament functionality is expected to deliver a significant upgrade to the gaming experience.
Trophy slots application was launched on Facebook in April 2012 and has since become one of the most popular free-to-play casino products boasting around 100,000 regularly active users.
"Enhancing the social aspects of the game is always one of our key priorities when developing new functionality for the app and we felt that the introduction of tournaments would be a great way to encourage a little friendly competition between players," said John Svensson, Head of Product Development at Trophy Slots.
"Following the successful introduction of the weekly league in our last release, tournaments seemed like the next step to give our players more ways to compete," Svensson added.
The new tournament lobby offers a range of different rooms where players can choose to play from a selection of tourneys including hourly, daily and weekly options.