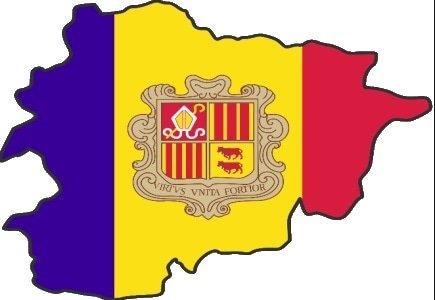 According to the latest announcements, Andorra could be the new online gambling licensing jurisdiction as the country's government revealed its plans to legalise both land and online gaming operations.
This tiny country in the Pyrenees with the population of around 85,000 people is a tax haven well-know also for ski tourism and other tourist activities, Fantini Gaming Report says.
Awaiting more details, it is presently known that a draft bill is in progress and it is expected to establish a gambling regulatory authority along with a system for vetting and licensing locally-based and foreign operators.