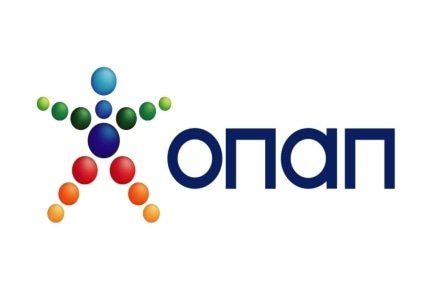 According to the head of the Greek privatisation agency, the sale of the partially state-owned gambling monopoly OPAP is endangered due to conflicting interests between opposing business groups.
This could apparently be a huge setback for the country's asset sale program related to the financial bailout obligations.
The sales of a 33 percent stake in OPAP for Euro 652 million was agreed last month between the Greek government and Greek-Czech Fund Emma Delta.
However, the sale is still on hold because Emma Delta has asked for changes to a previous, but also non-completed OPAP deal - the Euro 190-million sale of a 12-year state lottery license to an OPAP-led consortium which includes gaming systems providers Intralot and Scientific Games, the Reuters news agency reports.
"If the lottery deal ... is not signed, the privatization of OPAP will effectively blow up," Stelios Stavridis, chairman of Greek privatization agency HRADF said, Real FM radio reports.
Reportedly, Emma Delta wants OPAP to pay lower fees to Intralot and Scientific Games for the services they will deliver to operate the lotteries. Additionally, Emma Delta objects to the two companies' right to veto board decisions on the lottery operations management.
HRADF and Emma Delta had an emergency meeting Wednesday to try and find a solution for the deadlock and continue with the privatization process.
"Failure to implement the OPAP deal would completely derail Greece's already much-delayed privatization program," Reuters notes, mentioning also that earlier this month the country's finances have already suffered a Euro 1-billion blow as HRADF did not manage to find a single buyer for natural gas company DEPA.
Greek Finance Minister Yannis Stournaras noted this week that the country might use spare cash from its bailout-funded bank recapitalization plan to fill any privatization shortfalls. Still, asset sales remain an integral part of Greece's Euro 240 billion bailout program.
The state lottery deal should be signed on July 4 and the OPAP sale is to follow shortly afterward, says Stavridis.
The OPAP sale is expected to be wrapped up hopefully "… by the end of August, beginning of September," the latest reports suggest.