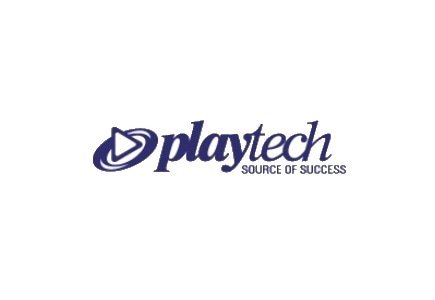 The influential Casinomeister information portal has recently added 40 Playtech-powered websites to its "not recommended" list for insisting on progressive jackpot payments in installments, thus renewing the debate on whether progressive jackpots should be paid at once or gradually in installments.
This question inevitably brings to mind the example of a player who hit a $4.2 million Playtech jackpot on the Joyland online casino website back in 2008, but couldn't withdraw more than $9,000 a month as per casino's regular-win maximum withdrawal rule.
At that rate, it would have taken the player almost 40 years to finally receive the total progressive jackpot amount, not to mention the constant risk of the company undergoing management changes (which it subsequently did).
According to Casinomeister reports, the casino management then offered the player a deal of half the jackpot in cash, using an anonymous email address, most likely to ensure they are not connected with such a questionable deal.
As Playtech had already paid out the jackpot in full to the casino management, they decided to take the casino's part as the casino decision was covered by the standard T&Cs to which the player had agreed before signing up, Playtech claimed. Afterwards, Joyland was acquired by the William Hill group, and it transpired that the withheld half of the jackpot had gone missing.
Presently, the progressive jackpot installment payout remains part of T&C in around forty Playtech-powered operations.
Players disagree with such payout concept as they understand progressive jackpots are gathered by small contributions from every bet made and are kept separate by the software provider so that the payment can be executed right away when the jackpot is hit.
Additionally, underlining that the software provider pays full jackpot to the operator, player community insists that the operator should therefore do the same with the lucky player.
A number of punters have also pointed out that they would not play progressives if they knew that the amount would be paid in installments in the event of a jackpot hit.