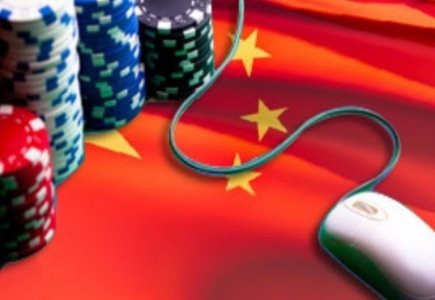 Chinese police busted two online gambling rings in Pudong New Area and Jing'an District of China arresting 99 people, the Shanghai Daily newspaper reports.
According to the Shanghai police spokesmen, the criminal operations involved more than 180 million yuan (US$29.31 million). In addition, the total of 54 computers were taken based on the seizure warrant.
The police also revealed that three men, whose identity remained undisclosed, worked as agents a foreign gambling website. Apparently, they and their secondary agents were earning 5 percent of the amount gambled by the people they attracted to the website.
At the same time a land gambling operation hidden behind a front company Zegui Electric Co in Putuo District was shut down by the police for selling illegal gambling machines, 22 of which were seized. The police also arrested seven persons.