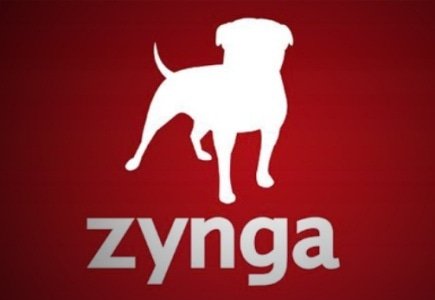 The latest executive to leave San Francisco social games giant Zynga is its vice president of partner publishing, Rob Dyer, it was reported on June 30.
In charge of convincing external game developers to publish their games on Zynga's platform for social gaming, Dyer has been with the company since October 2011. Prior to that, he served as senior vice president of third-party relations for Sony Computer Entertainment America.
So far, it is not known what Dyer's future plans are.