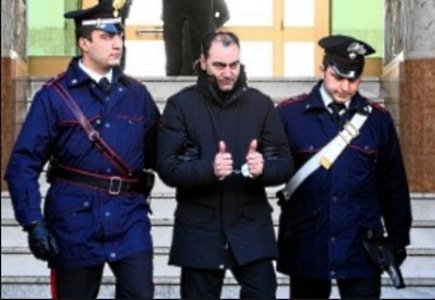 In a big action dubbed Op Jeopardy, targeting an online gambling criminal organization, the Italian police broke the Casalesi organized crime gang in the Naples area.
Suspecting that the criminal organization was responsible for the operation of at least five online betting sites situated on servers in Romania under cloaked ownership identities, the police identified the venues as Europa Gran Casino, Jogo Brasil, Dollaro Casino, Gran Bett and Dollaro Bett, all bearing .com suffices.
According to prosecutor Giovanni Colangelo, the authorities began investigating the ring and its online activities almost five years ago. During the action, 55 persons were arrested, and assets worth around Euro 450 million seized, including hundreds of bank accounts, real estate holdings and luxury vehicles.
It has also been revealed that the police are still searching for two crucial persons from the ring, and that the defendants are looking to cover illegal gambling, conspiracy, fraud, money laundering and extortion charges.