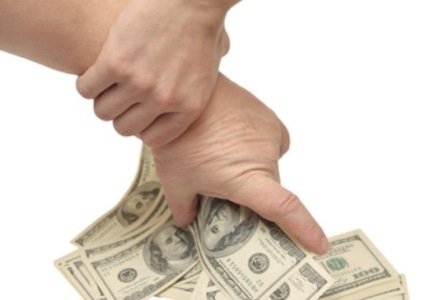 Raising monies to gamble and pay gambling debts in a dishonest way took 26-year-old addictive online punter Thomas Masters to jail for 2 years, according to a ruling imposed by the Nottingham Crown Court in the UK.
In order to feed his gambling appetites, which only seemed to escalate after his big win of GBP 70,000, Masters kept spending money on losing bets, even bringing his family to an unenviable financial situation.
He also conducted clumsily staged 'burglaries' to steal the property of a friend and his employer in order to get the money he needed for gambling.
He was told by recorder Tina Landale in sentencing: "You set about two very separate mean offences, knowing the devastation caused by the first burglary, you callously committed a second."
She also said that the offences at his employer, where he used his employee access card, were a "breach of trust" and a callous disregard for the business.
On the other side, according to Masters' lawyer, the young man is voluntarily attending Gamblers Anonymous and is "acutely aware" of the misery he had caused.