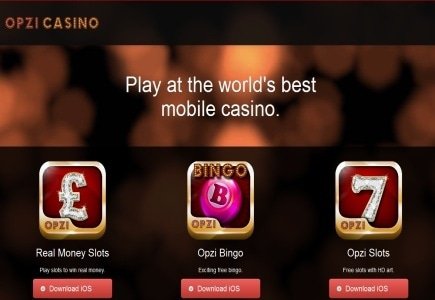 The latest moves made by privately owned Canadian social games developer Opzi involve the launch of a suite of games titled Real Money Slots by Betable–powered Opzi Casino into the UK market.
This is the first real-money offering in Opzi's flagship product Opzi Casino, which has until now offered only free-to-play games for the iOS and Android platforms.
Real Money Slots involve themes from famous Las Vegas landmarks to Ancient Greece, with the animations and sound being specially commissioned from local Vancouver-area artists.
"We are excited to be partnered with Betable to bring Real Money Slots by Opzi Casino to the UK market. Betable's platform has created a brand new opportunity for startups and large gaming studios alike, and we look forward to growing with them and launching additional real-money play products over the coming months," commented Euwyn Poon, President and Founder of Opzi.