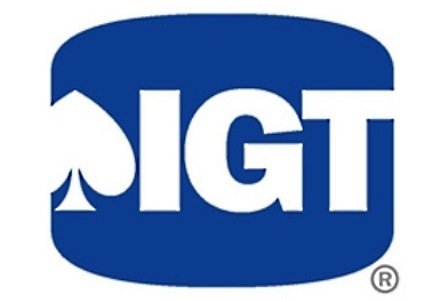 A big public proxy contest prior to International Game Technology's (IGT) 2013 annual meeting of shareholders, when the Ader Group attempted to win four seats on the IGT board, has taken a new turn judging by the latest statement from IGT in which it says it has reached a deal with members of the Ader Group who have agreed to observe certain (unspecified) standstill provisions for four years.
Then, all claims related to the proxy contest will be released by both sides and IGT will reimburse the Ader Group for expenses incurred in the Proxy challenge up to an amount of $2.5 million. On the other side, the Ader Group has expressed that it "strongly supports IGT's current direction and recognizes the significant contributions under the leadership of Patti Hart, her management team and the Board of Directors to advance the Company's business, strategy and corporate governance practices."
On the other side, IGT acknowledged Charles Mathewson's instrumental role in driving IGT's leading market share and creating significant shareholder value during a dynamic growth phase for the Company and the industry.