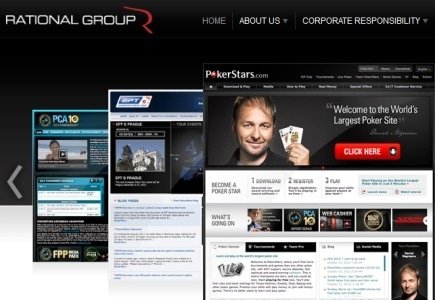 The Rational Group, parent company of Pokerstars and Full Tilt Poker, has seen a bitter loss in its ambitions for the nascent New Jersey online gambling market and the attempt to buy troubled land casino the Atlantic Club when a New Jersey appeal court rejected its appeal against an earlier decision in a lower court that Atlantic Club had the right to withdraw from an acquisition deal with Rational after the agreement ran out of time due to licensing delays.
In its appeal, the Rational Group claimed the judge in the initial hearings made several errors, noting that its $15 million purchase deal should be reinstated, as it has already given the Atlantic Club $11 million.
Pleased with the outcome at the appeal court, the Atlantic Club chief operating officer Michael Frawley said: "Our intentions have, and will continue to be focused on the aggressive pursuit of New Jersey's emerging online gaming opportunities."
No comment has arrived yet from Pokerstars-Rational Group, and as it seems now, Atlantic Club is likely to keep the $11 million it received so far by Rational Group.