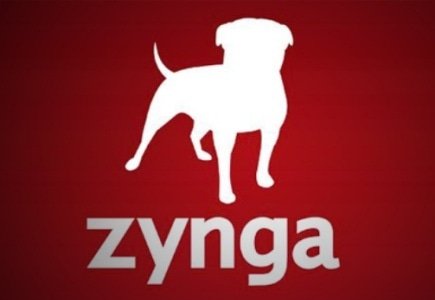 It has been announced this week that Zynga founder Mark Pincus has been replaced by former top Microsoft exec Don Mattrick on the position of CEO of the company, where he will stay as chairman and chief product officer.
Regarding the new position, Mattrick said: "Zynga is a great business that has yet to realize its full potential. I'm proud to partner with Mark to deliver high-quality, fun, social games wherever people want to play."
Emailing employees to inform them about the major management change, Pincus said that it had always been his position that if he could find an exec whom he thought could run the company better than he, he would be willing to step down and appoint him.
"I'm confident that Don is that leader," he said.
Upon news of the management change, Zynga shares soared 15 percent, which is a good sign despite the fact that the stock price still has a long way to go before it can get back to its old peak.