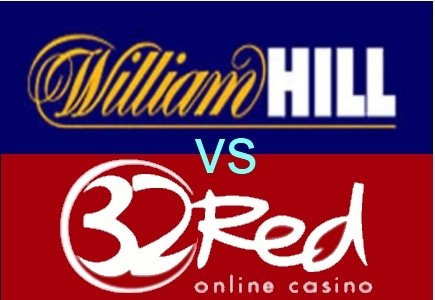 This week, the High Court decided to give online casino operator 32Red GBP 1.1 million costs award in a trademark infringement case against the giant UK gambling group William Hill plc, thus resolving the four-year-long litigation favorably for 32Red.
After first ruling that William Hill's use of the 32Vegas brand infringed 32Red's trademark rights, back in April the High Court awarded 32Red damages of GBP150,000 for what the cost of licensing the brand would have been had an agreement been forged. Now, the case turneout out to be even more profitable for 32Red, with this week's costs award.
Since Will Hill has already paid GBP 800,000 towards 32Red's legal costs, the award will secure the balance.
Commenting on this action by William Hill, 32Red management stated back in April: "The recovery of 32Red's significant legal costs, which have previously been expensed, will be considered in a hearing to be held in the coming weeks and the company will update shareholders accordingly."