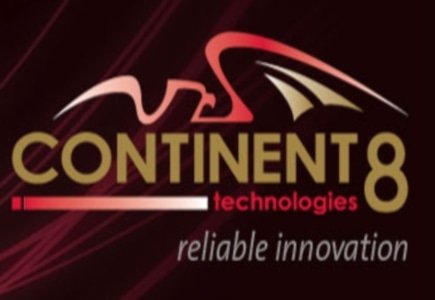 An announcement came this week that a new head of product has been appointed by online gambling service provider Continent 8 Technologies; the position will now be filled by Stephen Trimble, who will be stationed at the company's headquarters in the Isle of Man.
Prior to this, Trimble worked in Telecommunications, IT and Data Centre operations, and his new responsibilities will now include the management, definition and delivery of both existing and new products and services for the global business.
Commenting on his new job, Trimble expressed great pleasure about joining Continent 8 at a time of local and global expansion, adding: "I am looking forward to assisting with the introduction of further world-class products and services."
The company CTO John Stone said: "Continent 8 are delighted to have attracted such an experienced and well-respected individual. Stephen's skills and experience greatly complement our plans for the expansion of our global footprint and the enhancements we are currently making to our portfolio of services.
"With the Isle of Man data centre expansion currently underway, Stephen's appointment also underlines our commitment to further growth on the Island ".
In addition, Michael Tobin, Continent 8 CEO, noted that "Building the Continent 8 organisation can only be accomplished through the creation of a world class team. Stephen is a welcome addition to help continue our growth on the Isle of Man and throughout our global footprint."